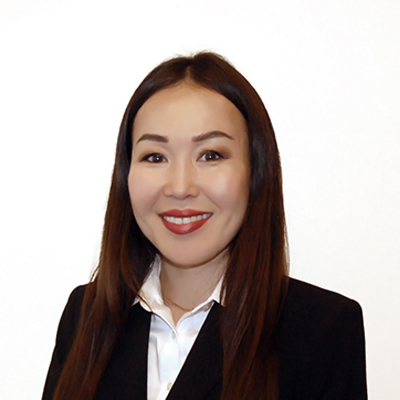 Tuiara Ignateva, LLM
Master in Law
Tiffany handles the preparation requests from Associate Attorneys and Client Service Manager for filing non-immigrant (H1B, L1, TN) visa petitions and applications for secondary benefits for foreign nationals. She monitors case activities and maintains the data integrity of case management system.
Prior to working for Younossi Law, Tiffany had 13 years of experience practicing law in Russia.
Tiffany holds a Master of Law from University of California, Berkeley School of Law and a Bachelor of Law from North Eastern Federal University.
Take the first step toward achieving your goals. Our staff possesses language skills in Farsi, French, German, Hindi, Italian, Portuguese, Spanish and Swedish.
ADDRESS
601 Gateway Bld, Suite 210
South San Francisco, CA 94080
PHONE
650.737.7600
866.335.1247