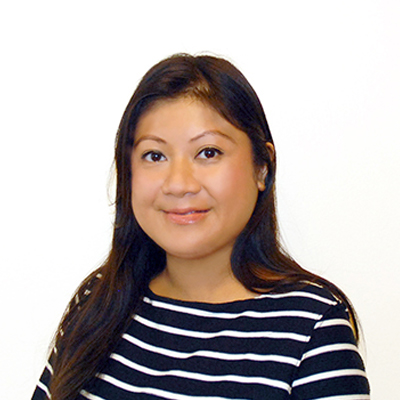 Camille Lasat
Senior Client Service Manager
Camille is client centered and focused lending her experience in business and family-based immigration law, specializing in H1B transfer employees and L-1 candidates, and keeping current with ever changing government processing trends. She is also knowledgeable of and works on TN, E-3, E-2, H1B1 and O-1 visas with the Attorneys.
Camille has been with Younossi Law since 2006, specializing in non-immigrant needs. She prides herself in being able to quickly and efficiently address whatever may be needed of her in the context of non-immigrant visas.
Camille is a graduate of San Francisco State University.
INGRID MOSCOSO
Office Admin
Take the first step toward achieving your goals. Our staff possesses language skills in Farsi, French, German, Hindi, Italian, Portuguese, Spanish and Swedish.
ADDRESS
601 Gateway Bld, Suite 210
South San Francisco, CA 94080
PHONE
650.737.7600
866.335.1247