Innovative|Pro-Active|Immigration|Strategies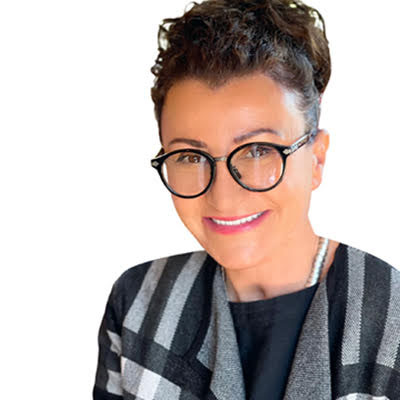 You'll Never Be Just A Case File To Us
For over a decade, Younossi Law has been helping companies bring the best talent to the United States and achieve their goals in business immigration matters. Younossi Law has extensive experience with clients ranging from startups to Fortune 500 multinationals and specializes exclusively in corporate immigration related matter.
No matter the size or scope of your case, you will always work with an experienced attorney. Our lawyers are here to answer every question with solid legal advice, and we pride ourselves on our ability to anticipate your concerns before you even voice them.
Our proactive and strategic approach and knowledge have earned us accolades from some of the most prestigious organizations in the country. Our real success, however, can be found in the hundreds of people and businesses we've assisted over the years.
"Younossi Law is a great team of attorneys who understood my case with ease. I received a prompt response every time. Very happy! Thanks to Divya, Tuiara and the rest of the team."
Atmika R.
"I am extremely satisfied with Younossi law communications and support. I have experienced the very best immigration service of all time. I am so impressed. what remarkable employees and company!!! You have a customer for life. Thank you again for everything you did!!!"
Mahendar S.
"Strengths: The firm is highly knowledgeable and adept in the immigration process. Everyone was informative, professional, helpful, and very responsive in answering my questions. Apart from communication through emails, Helena took time to have calls with me to better address my concerns and help me understand my options."
Jennifer D.
"We have been extremely happy with Younossi Law and with the personal attention we have received from them. Everyone is professional, knowledgeable, quick to respond and patient when explaining all the details."
HR Staffing Program Manager
Philips Lumileds Lighting Company
"Helena's professionalism and caring manner are two of her greatest qualities. She is quick to respond, personable, intelligent and patient. She consistently took the time to answer many questions with thorough and imperative advice. I highly endorse Helena's work. She is persistent and will get the results needed for your best outcome. Dedicated and ethical."
Roya Nadafi
Principal Product Manager
"Younossi Law and the service they provided was excellent! They were extremely informative, re: the law and new developments; and they immediately responded to our questions and concerns. I would highly recommend them based on the highest quality of service and for the attention we received."
Senior VP & Corporate Counsel
Panalpina, Inc. (Multi-national supply chain management and freight company)
Please complete the form below to send us a question or comment
ADDRESS
601 Gateway Bld, Suite 210
South San Francisco, CA 94080
PHONE
650.737.7600
866.335.1247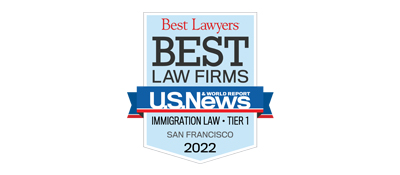 US News Best Lawyers 2022 - Immigration Law, Tier 1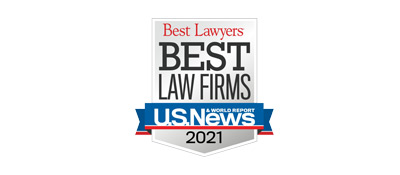 US News Best Lawyers 2021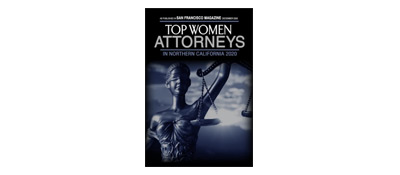 San Francisco Magazine Top Women Attorneys in Northern California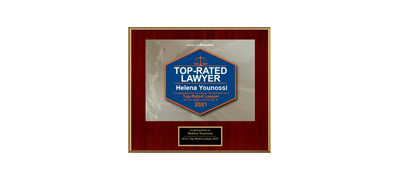 Avvo Top-Rated Lawyer 2021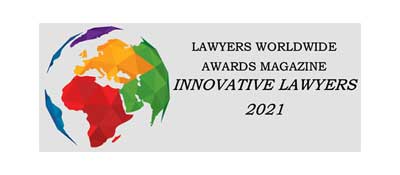 Lawyers Worldwide Awards Magazine Innovative Lawyers 2021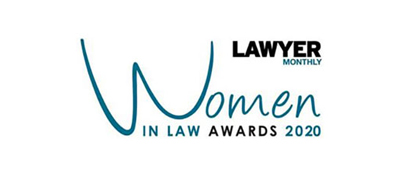 Woman in Law Awards 2020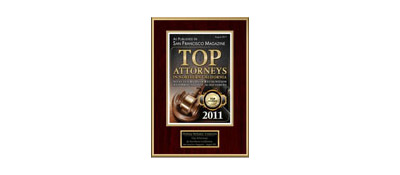 San Francisco Magazine Top Attorneys 2011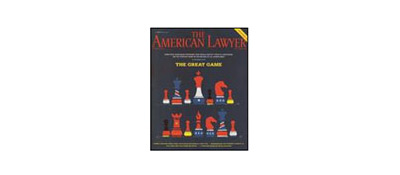 The American Lawyer Award
Certified Women's Business Enterprise
Martindale-Hubbell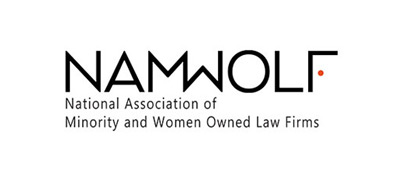 National Association of Minority and Women Owned Law Firms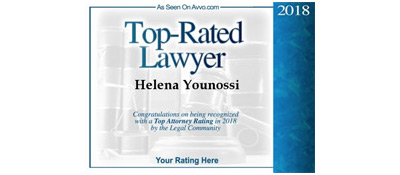 Avvo Top-Rated Attorney 2018