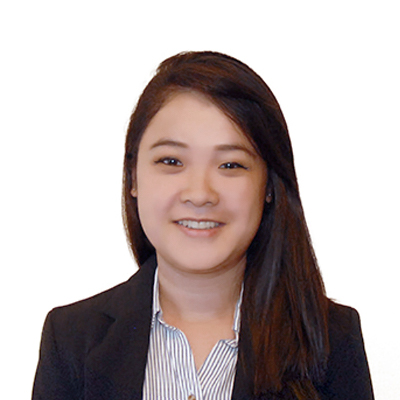 As one of the company's legal assistant, Lucy handles the processing of employment based permanent resident visa applications. Her experience working in legal immigration enables her to assist the Attorneys in processing visa applications thoroughly and expeditiously.
Prior to working with Younossi Law, she worked as a legal assistant/interpreter and handled asylum and marriage-based visa adjustments. She has experience with asylum interviews, I-130 interviews and is familiar with the Department of Justice immigration courts.
Lucy earned her bachelor's degree in English from University of California, Riverside.
Take the first step toward achieving your goals. Our staff possesses language skills in Farsi, French, German, Italian, Portuguese, Spanish and Swedish.
ADDRESS
601 Gateway Bld, Suite 210
South San Francisco, CA 94080