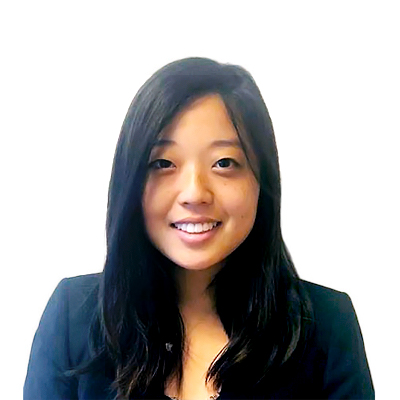 Crystal Pham
Legal Assistant
Crystal belongs to the company's team of legal assistants. She provides support to our Attorneys by drafting documents, petitions and applications.  The experience she has working in the immigration field allows her to work expeditiously and thoroughly.
Crystal is a graduate of University of California, Davis, and holds a Bachelor of Arts degree, major in Psychology and Minor in English.
Take the first step toward achieving your goals. Our staff possesses language skills in Farsi, French, German, Italian, Portuguese, Spanish and Swedish.
ADDRESS
601 Gateway Bld, Suite 210
South San Francisco, CA 94080
PHONE
650.737.7600
877.441.3881